Alumni Weekend 2023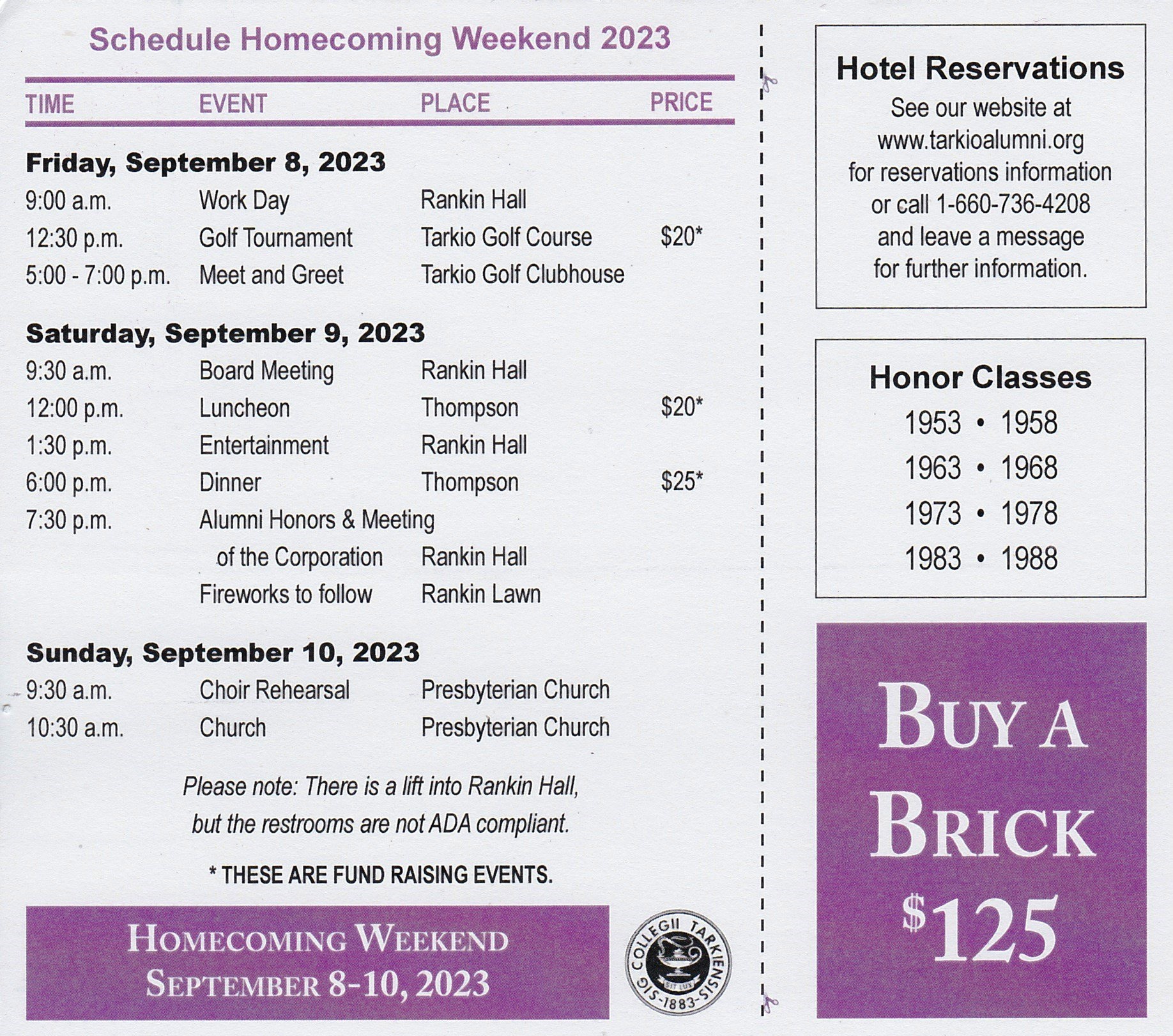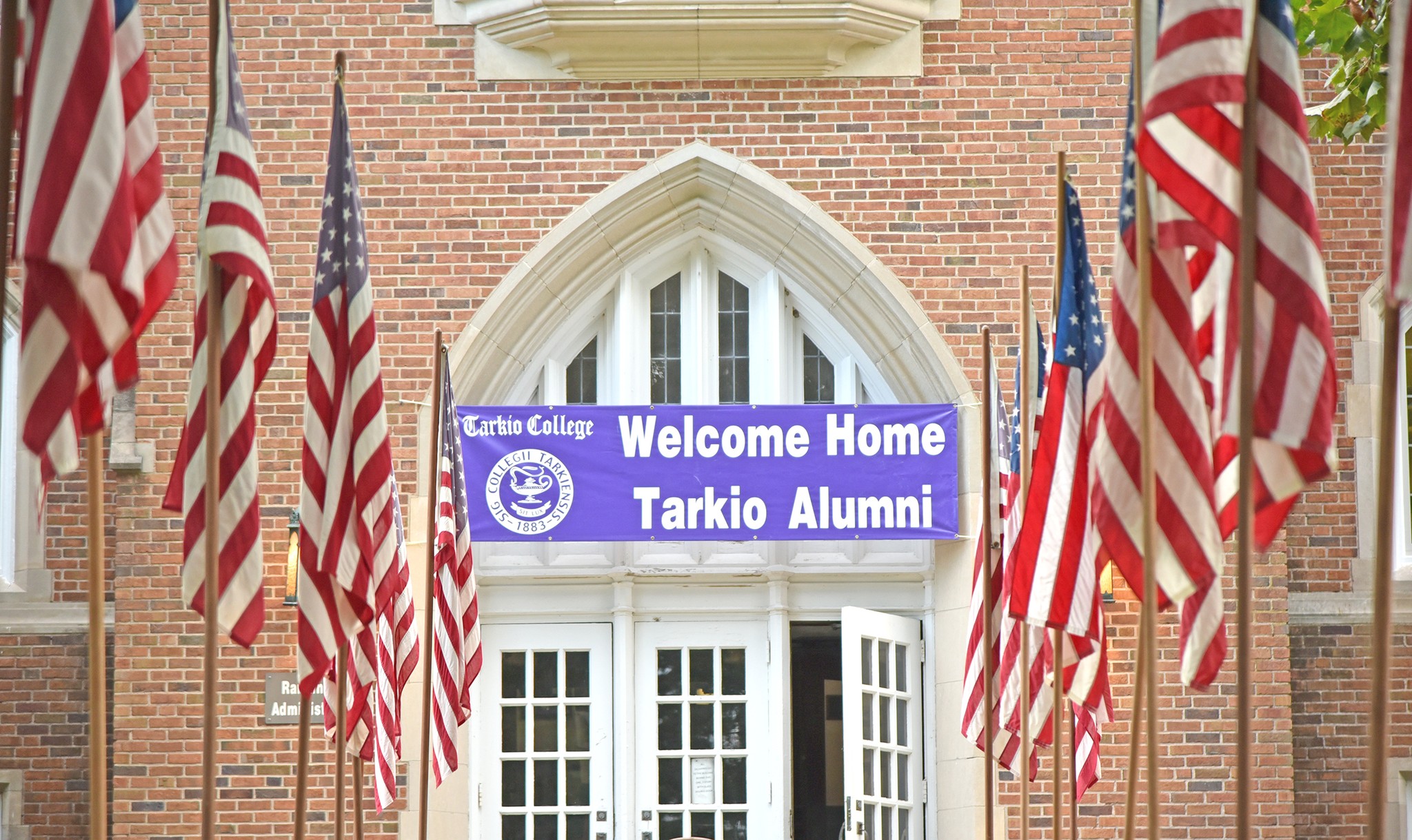 Enjoy a newly digitized performance by Kay Bromert, Special Service Award Winner, from her Senior Recital, April 4, 1965, performed on the Rankin pipe organ.
Finale from First Symphony for Organ by Louis Vierne
Relive all the fun from Homecoming, 2023! Hover your mouse over each picture for more information; click on a picture to enlarge it.